Renee Casterline, Executive Director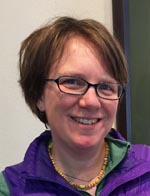 Casterline was born in Mt. Shasta and raised in Gazelle. She comes from a Shasta Valley ranching family and is a life-long Siskiyou County resident. She has a bachelor's degree in Environmental Studies from Prescott College and a Master's Degree in Environmental Law and Policy from Vermont Law School. She has served in a number of community groups and is the current chair of the Mt. Shasta Recreation and Parks District Board.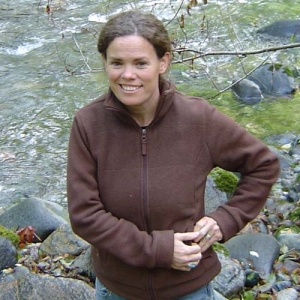 Kathleen Hitt, Conservation Director 
Kathleen is thrilled to be working with the land trust as Conservation Director.  Her background includes natural resource monitoring, planning, policy, and law. Kathleen moved to California in 1999 to work for the AmeriCorps Watershed Stewards Project in Callahan.  Her passion for conservation and cooperative solutions brought her to the land trust, where she says "we have an incredible opportunity at this time to work together for the people and places we love."
Laura Bradley, Administration Assistant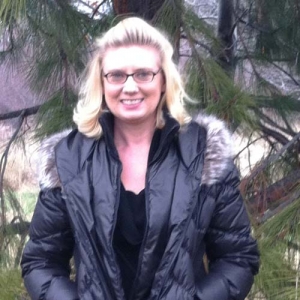 Sara  Hector, Siskiyou Land Trust Bookkeeper
Sara has lived in Siskiyou County for the past 7 years.  Sara and her family enjoy hiking, camping, skiing and kayaking.  Favorite places to visit are Dead Fall Lakes and Castle Crags.