Your Support Makes It All Happen!
Our supporters feel great about the work of this amazing organization. We're proud of our work and we're excited to do more!

Your donations will:
• Preserve ranchlands, rivers and forests in Siskiyou County
• Build more community projects and conserve open spaces
• Create programs that connect people to nature
• Provide stewardship at Sisson Meadow and the Garden Greenway
Click the gold button at the right for our secure donation page and enter the tax-deductible amount you wish to donate.  There are options for monthly giving, annual giving, and one time donations – whatever works for you.  You can dedicate your donation or gift friends or family with an SLT membership.  Your support means everything to our organization, and we thank you sincerely for whatever you can share.
Siskiyou Land Trust is an organization with big heart! In our work to protect open spaces, community access to nature, working ranch and forest lands, and critical rivers in Siskiyou County, we connect deeply with people and landscapes.  Thank you for being a part of our vision.
---
Conservation Achievements

Spencer Ranch protects salmon habitat


The Spencer Ranch Conservation Easement will preserve over 1000 acres of working ranch land in the Scott Valley, including critical salmon habitat on the Scott River. Read more…

Rainbow Ridge anchors wildlife habitat


The Rainbow Ridge Wherrit Conservation Easement will protect 597 acres of forest and wildlife habitat just west of the City of Mt. Shasta. Read more…
---
Community Projects

Garden Greenway connects people to landscape


This 2.89-acre project in Mt. Shasta connects Sisson Middle School, the Mt. Shasta Library, neighborhoods and the trail through Sisson Meadow to a landscape of gardens, open space, wetlands and wildlife habitat. Read more…

City Park to Downtown Trail underway


In partnership with the Mt. Shasta Greenway Consortium, the Land Trust is holding several easements to make the City Park to Downtown Trail possible. In fall 2015, the Mt. Shasta Trail Association started work on the trail. Read more…
Help us meet our membership goals!
---
SLT depends on your support to pay the bills each month and continue our our community projects and land conservation work. Champions in this are our regular monthly donors who each provide a small but dependable amount. We urge you to join this group of supporters by clicking the link below and pledging a monthly contribution that fits your budget… every bit helps!
---
Our Latest Stories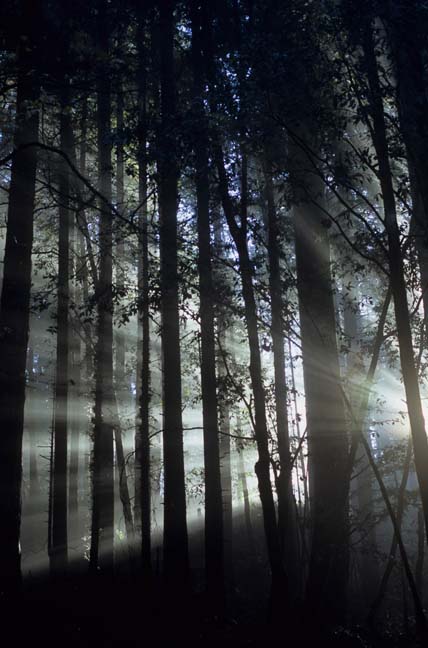 On Thursday evening, November 10, the […]
Mark your calendars now for SLT's popular season of slideshows!  The Siskiyou Land Trust's 7th […]
The Siskiyou Land Trust is pleased to announce our second annual Community Celebration! This […]