Thank you Land Trust community!
Together we raised over $34,000 on North State Giving Tuesday! We're so grateful to you all.
Our biggest fundraising day of the year was incredible! In a 13-hour period on November 29th, Land Trust supporters gave over $34,000 on NorthStateGives.org. We had more donations come in to the office and they keep coming. We want to thank each and every one of you – from the $10 donations to the $10,000 donations. You all share the commitment to protecting land and connecting people to nature! Every gift is powerful!

Giving Tuesday was remarkable! Together, the 96 organizations in Siskiyou and Shasta counties and all of our supporters raised $757,681 in 13 hours!  We're so proud and touched to be part of a vibrant, big-hearted, and diverse community.
We invite you all to stay connected with the Siskiyou Land Trust. Join us on outings and events, volunteer at stewardship events or on committees, provide professional services, partner with us on projects, and learn about the spaces and places that we protect and take care of. Together we make a powerful impact.
Our thanks also to all of the folks at Shasta Regional Community Foundation for their dedication and hard work to create such an amazing opportunity for our communities.
Please enjoy the video. Feel free to share it far and wide.
Your gift to Siskiyou Land Trust will help preserve open spaces in Siskiyou County, support community projects and connect people to nature. North State Giving Tuesday is part of a big effort in Shasta and Siskiyou Counties to support the organizations that make so many impacts on our communities. We're grateful for your support!
Your donation to Siskiyou Land Trust will support this work:
The continued care and enhancement of Sisson Meadow in Mt. Shasta, where hundreds of people walk through each week to enjoy nature and the incredible the views.
Work with landowners to protect and conserve large open spaces on ranchlands and forests.
Support more field trips and workshops that get people outside and connected to nature.
Support SLT's ability to participate in community partnerships that create resources like the City Park to Downtown Trail with partners like Mt. Shasta Trail Association and Mt. Shasta Recreation and Park District.
Enhance the Garden Greenway in Mt. Shasta for outdoor education and connection for people of all ages.
---
Community Projects

Garden Greenway connects people to landscape


This 2.89-acre project in Mt. Shasta connects Sisson Middle School, the Mt. Shasta Library, neighborhoods and the trail through Sisson Meadow to a landscape of gardens, open space, wetlands and wildlife habitat. Read more…

City Park to Downtown Trail underway


In partnership with the Mt. Shasta Greenway Consortium, the Land Trust is holding several easements to make the City Park to Downtown Trail possible. In fall 2015, the Mt. Shasta Trail Association started work on the trail. Read more…
---
Conservation Achievements

Spencer Ranch protects salmon habitat


The Spencer Ranch Conservation Easement will preserve over 1000 acres of working ranch land in the Scott Valley, including critical salmon habitat on the Scott River. Read more…

Rainbow Ridge anchors wildlife habitat


The Rainbow Ridge Wherrit Conservation Easement will protect 597 acres of forest and wildlife habitat just west of the City of Mt. Shasta. Read more…
Our Latest Stories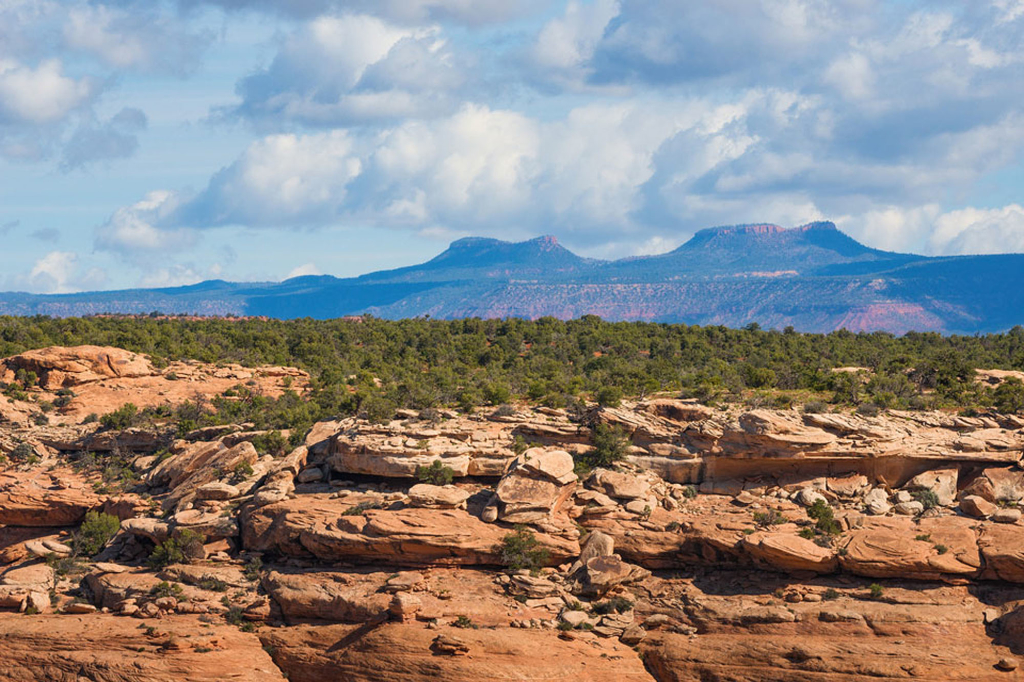 On Thursday evening, December 8, the […]
Community Accomplishes So Much
2016 isn't over yet – and already we're excited to share […]
Big thanks to Pacific Power Foundation!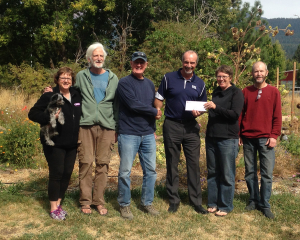 Save
Save
Save
Save
Save
Save
Save
Save
Save
Save