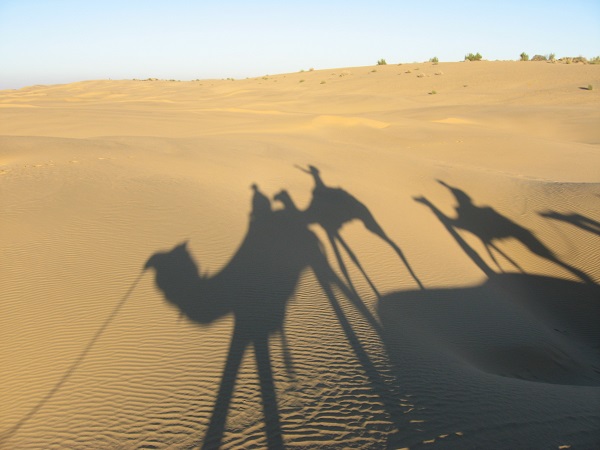 Join long time Mt. Shasta residents Sandy and Scott Embrey for Faces & Places A Colorful Journey Through Rajasthan, India.
The cities of Jaisalmer, Jodhpur, Udaipuer, and Jaipur will be showcased in a virtual tour of India's largest state, the state of Rajasthan, along with a camel trek into the Thar Desert and Fort Pokaran.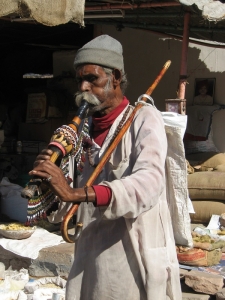 A culture that both astounds and tries your patience, India is a traveler's treasure trove, photographer and shopper's paradise.
Enjoy landscapes, colorful people, and the endless merchants of Sadar Market in Jodphur.
Presented by the Siskiyou Land Trust on Wednesday, Dec. 11. The event will begin at 7pm at the Sisson […]