Now offered on April 29th!
Join nature photographer, Tim Corcoran, for a day long workshop on the land he loves so dearly at the foot of Mt. Eddy, home of his Headwaters Outdoor School. Tim will teach you photo composition and "the art of seeing", rather than any technical sides of your camera's use.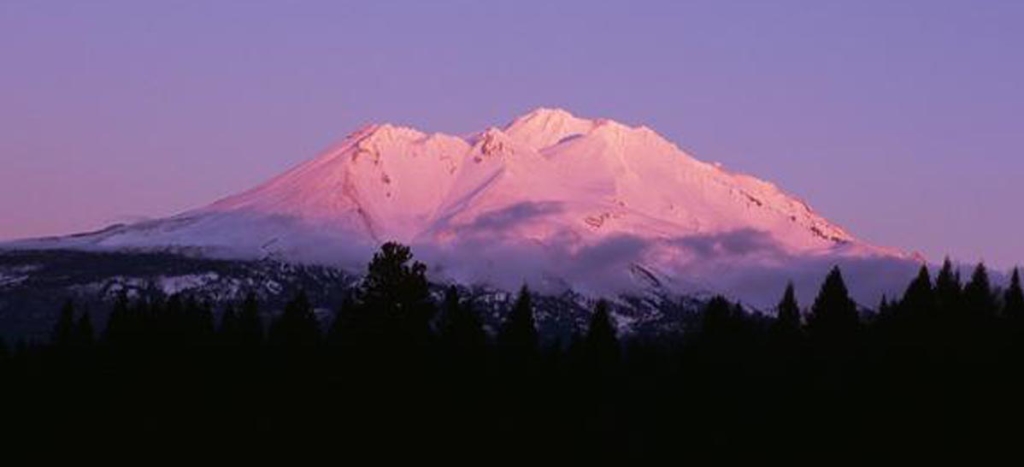 Tim's passion for photography is unending. Old school, he still uses film. As in the Nature Awareness classes he teaches at his Outdoor School, he constantly practices "the art of seeing" with photography, expanding and contracting his vision and focus to appreciate many diverse levels of beauty.
See as you've never seen before.
Photograph as you've never photographed before.
Corcoran's workshop will teach you an expanded vision of all that is around, informing the way you compose your photos, frame beauty and utilize changing light. You will deepen your experience of nature whether your goal is to take amazing photos or simply to enjoy an outing in an incredible environment!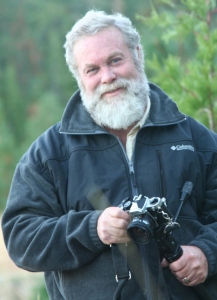 Meet at Siskiyou Land Trust (522 Alma Street across from the Library in Mt. Shasta) at 9:30am to carpool as desired, or drive directly to Headwaters Outdoor School for a 10am start. Bring:
Camera-all camera types welcome
Tripod (optional)
Layered clothing (appropriate for the weather)
Sack lunch and drinking water for the day
Sitting pad, small backpacking chair or stool that you can carry
Donation on sliding scale $60-125 (retail value). Fully for the benefit of the Siskiyou Land Trust. 20 participants only – sign up in advance on our secure donations page CLICK HERE (type a note in the comment box that your donation is to pay for the Corcoran Photography Workshop).
For more information: call 926-4687