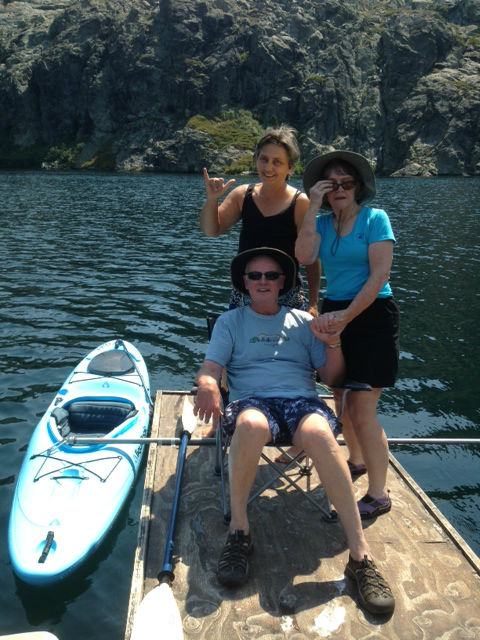 The mission of the Siskiyou Land Trust (SLT) Education, Outreach and Communications committee is to involve current SLT members as well as find ways to reach and engage the larger community. We also strive to foster a deep appreciation and awareness of the work of the Land Trust in Siskiyou County.  We do this through Slide Show presentations, field trips, publishing a Newsletter, Sisson Meadow clean ups and community projects.  Our group is a fun-loving bunch of nature enthusiasts.  Whenever possible we hold our meetings in the outdoor places we cherish!
Committee Members
Steve Bollock:  Chair  Email Contact rembrandt9962@gmail.com
Kathleen Hitt, SLT Conservation Director
Janet Zalewski
Jan Schrag
Jackie Derwingson
Raven Stevens
Kara Baylog
Sam Baxter
Committee Volunteers and Supporters
Rebeca Franco
Bayla Greenspoon (Editor)
Shanti Cliff
Kim Solga
Rick Demarest
Lucinda Macy
If you have a desire to participate, ideas or projects related to the goals of our committee, please contact chairperson Steve Bollock rembrandt9962@gmail.com.